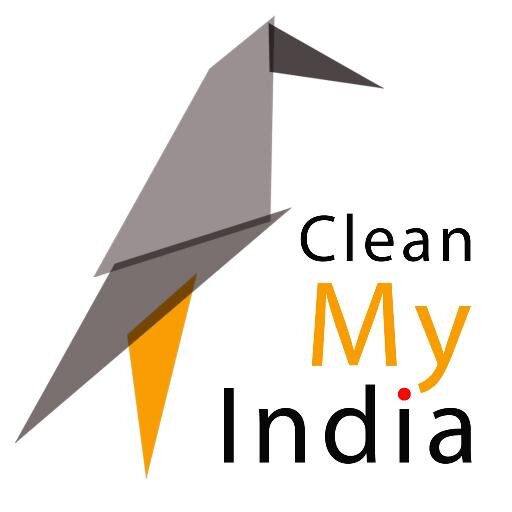 Since a long time, I was thinking to write something like this, I dont know may be I was feeling low in confidence , because this task is big & responsibility is huge.
In few words, its working for society. so  many people work as volunteers independently or under banner of politics. But without any expectation just for the sake of good work, no one ever steps forward. Thats really unfortunate.
No, I'm not thinking of educating people, because there are lots of people who are more educated with their knowledge or experience earned since life time.But what about to awake their true senses? I want to draw very few examples what could be one's agenda who work independently for the society.
One person purchases some chips packets, water bottles from a regular shop but after the use, they just randomly drop it in the midst of road, this misplacement incident is a very common in urban areas where so called educated people lost their common senses, but this should be changed – A clean & tidy city is everyone's responsibility.
But these type of works would not bring revolution in a single day. Much efforts, campaigns, one to one contact with people all should be applied, for these operations a good team work is needed, for which some people who are dedicated or devoted to good works is needed, I know there are plenty of good people still exist among us. I just want them to be forward. May be we all have a great success in near future.